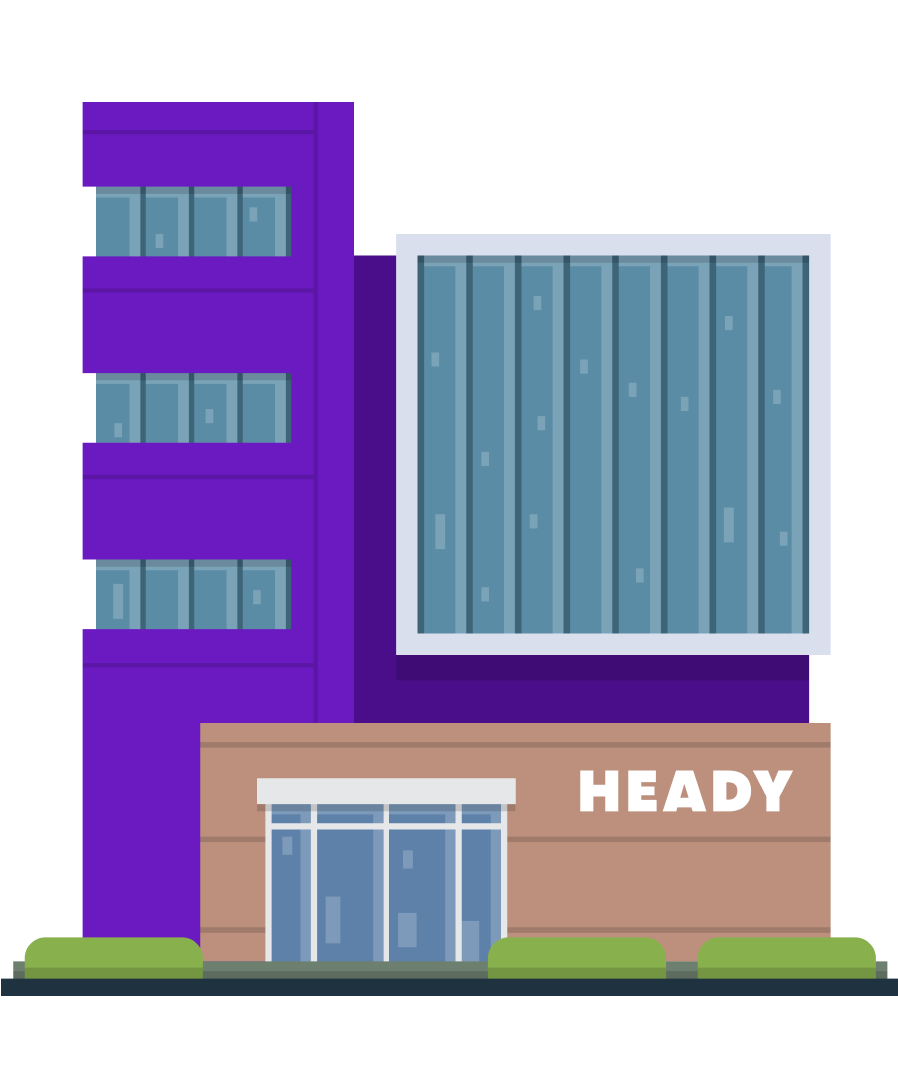 We Returned to the Office
After working for home for the entirety of 2021, we finally returned to in-person work last spring — and it wasn't a decision we took lightly.

We surveyed our team about their wants and needs, fostering an open dialogue and ultimately implementing a new hybrid work model that brings us into the office two days a week. After returning to our previous Mumbai office and finding a newer, larger space in Brooklyn, we're confident it's the best of both worlds: Our team gets the continued flexibility of WFH while also benefiting from the kind of human connections that simply can't be made over Zoom.